Initiative #1: All Brands* Will Need to Think Like a Consumer Brand. Build More Direct Relationships Now
Key to growth in 2023: The distance between brand and buyer has collapsed to the point that all businesses, including B2B, will be expected to offer the tailored experience of a leading consumer brand. This will mean orchestrating direct and personalized sales and services, owner communities, marketplaces, and branded lifestyle content.
*First and foremost: If you have a company, you have a brand. And closing the distance between brand and consumer has never been more key to innovation than now.
To meet market expectations in the coming year, all brands — B2C and B2B alike — will need to rethink their value networks, taking a more proactive role in defining and delivering their customers' and end-users' ideal experiences.
As "consumer brand" becomes synonymous with "leading brand," initiatives to prioritize in 2023 will include integrating previously disparate channels and platforms and delivering tailored and adaptive direct-to-consumer offerings. Rather than relying on historical customer management systems (CMS) to match a customer with the best option among a predefined set of offerings, leaders in 2023 will rethink their strategy to deliver one-to-one personalized and real-time customized experiences.
Companies must put the customer at the center and consider their company's brand as the architect of a holistic, data-informed experience.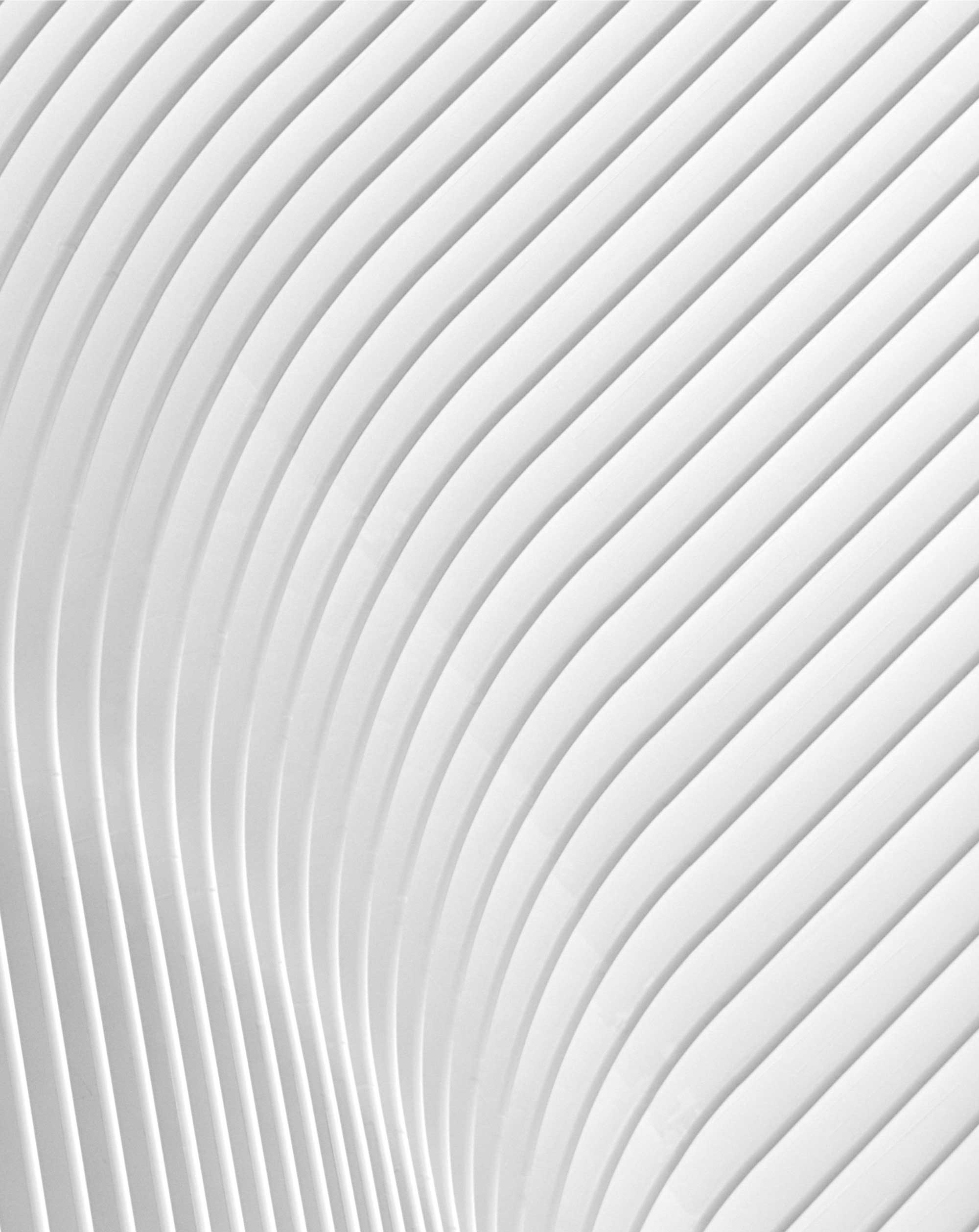 EXCEL AS A CONSUMER BRAND: OWN YOUR RELATIONSHIPS
Establishing a direct relationship with a customer does not necessarily mean disintermediating all other players in the ecosystem; rather, it means orchestrating the ecosystem. It often involves a reframing of pre-existing relationships and the introduction of new third-parties that may have been historically invisible to the consumer. This demarcates clear and appropriate roles for each player in the value network.
Taking our lead from what customers need will help us define those roles.
All successful direct platforms coordinate a holistic set of customer wants and needs. These needs fall into four categories of access:
Product, lifestyle, content and experiences
Sales, financing, and service
Marketplaces of curated, value-added products and services
Social, membership networking with other owners
GOING DIRECT: AUDI + DIGITAL OWNERSHIP
A user interface for the Audi dealer training platform, a new approach to empowering dealers to exceed the expectations of today's empowered consumer.
Seeking to establish a future vision that would rethink the consumer-dealer-brand ecosystem, IA Collaborative's client, luxury automotive manufacturer Audi is collapsing the distance to their consumer. Thinking beyond a conventional consumer brand approach, Audi is shifting from "link in the value chain" to architect of the value web for both their dealers and Audi owners, resulting in a custom, curated owner experience.
The strategy:
A myAudi program for owners and Audi Academy training platform for dealers.
As a "one stop shop" for insights about your vehicle, myAudi removes the stress around maintaining a vehicle's health and serves as a warranty information archive, service record, and scheduling assistant through IoT integrations (Think: "Hey, Alexa? When is my next Audi payment due?") For dealers, Audi offers an Audi Academy training platform, brand ambassador welcome kit, and intelligent sales enablement tools.
The process:
Reimagining a new value network — and the contingent relationships within — begins with generative questions: "What new value networks will place the customer at the center, and establish us, as the brand, as the architect of such a system? How will we deliver holistically on our customers' needs?"
Understanding that there will be considerable expectations and behavioral shifts in realizing this future vision — at all touchpoints in the ecosystem — Audi must consider:
New tools that would need to be introduced.
New education that would need to be provided to both brand ambassadors and consumers in order to condition expectations.
The use cases and need states that Audi would need to solve for.
The insight:
Reframe conventional relationships and orchestrate the entire ecosystem; don't summarily dis-intermediate third-party players.
The MyAudi strategy is one of orchestration over disintermediation. Meaning, rather than eliminating or bypassing existing ecosystem players, Audi puts the customer at the center of the value network, orchestrating direct access to each player through the creation of a direct-to-consumer platform:

Audi orchestrates a direct platform of branded products, content and owner experiences.
Dealers facilitate in-person product sales, financing, and vehicle maintenance.
Suppliers can offer value-added products and services in a curated marketplace.
Simultaneously, Audi provides the tools and training to support and unlock the greatest value from each player. For example, Audi offers Audi Academy to empower dealers with the right information tools to meet the new mindset of a consumer at the center of the value network. Audi, as brand and orchestrator, thus ensures meaningful moments for customers and elevates the total customer experience.
A user interface for MyAudi, a direct platform to empower consumers with a digital ownership experience.
The future:
As Audi's leaders continue to refine and extend the myAudi direct platform, they will provide customers with more direct value, gather more direct customer data, and further reinforce a direct-to-Audi interaction mindset. The result: Audi builds deeper direct-customer relationships by orchestrating customers' experiences, providing access and information owners need, when they need it.
This approach designs for human behavior and supports a long-term vision of what a future mobility ecosystem will look like. By creating the right tools and data flow, Audi introduces a digital ownership experience that feels like a consumer relationship with Audi, the brand, not with a singular dealership.
Beyond a myopic "consumer brand" focus, Audi instead is embracing a holistic, integrated strategy that supports dealers and customers alike.
The Takeaways
All brands, B2C and B2B alike, must rethink their value networks, to proactively orchestrate customers' and end-users' holistic, ideal experiences.
Direct platforms have the potential to deliver four types of customer value: (1) product and lifestyle, (2) sales and service, (3) value-add marketplaces, (4) customer social networks.
Direct doesn't mean disintermediate. Brands need partners to meet customers' 360° expectations. Each player must consider the greatest value they could provide, and make tradeoffs that maximize value to the whole.
HOW TO BUILD MORE DIRECT RELATIONSHIPS
To frame direct relationship opportunities, dive into our "Insights Formation" framework which is the first step in determining "How to Win," and focuses on current and potential future "Value Networks."
To form new, valuable direct relationships with your customers, start by rethinking your value network.
01 / Map your current value network: Show how each network member currently interacts to buy and sell products, share information, or exchange other benefits.
02 / Look for unmet needs + business opportunities: Collect observations of human factors across the ecosystem, develop insights based on your observations of patterns and systems, and form guiding principles for the development of new value networks.
03 / Imagine an ideal future-state network: Consider new or re-casted physical and digital activities, environments, interactions, objects and users.
READ ON FOR
INITIATIVE 02: HARNESS THE POWER OF SUBSCRIPTION SERVICES FOR RECURRING REVENUE →