Careers
Do the work you've always dreamed of. Practice your craft in a whole new context.
When you join IA, you join a tapestry of diverse backgrounds and global perspectives. Collaborating across disciplines, you transform business, empower communities and create a positive and lasting impact on the world.
A Healthy Environment
Natural light. Rooftop yoga. Healthy snacks. Bike storage. IA Athletics. Sponsorship for runs and walks. Reducing waste and composting. At IA, we want you to leave healthier – and leave a healthier world – than when you arrived.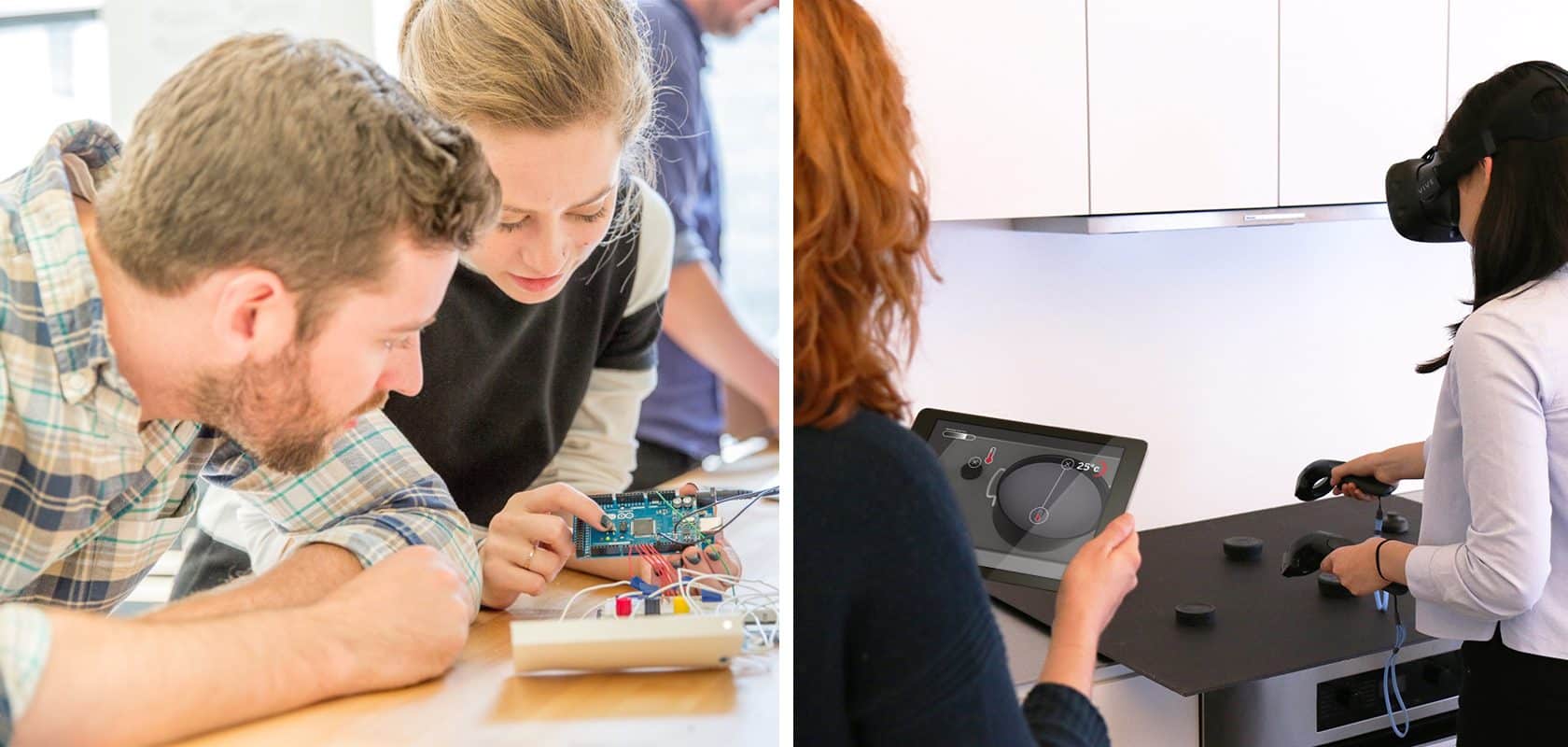 Always Learning
Weekly lunch seminars. Guest speakers. An IA Scholarship to enrich your life and work. IA Excursions. We believe inspiration is fueled by knowledge, and you're never "finished" learning.
Empowering Creativity
A flexible workspace. MFAs, MBAs and everyone in between, working together and stretching your perspective. Long views to pause for moments of reflection. Walls that become your canvas. However you do your best work, you'll be inspired to do it here.